We are landscape architects, community planners, and urban designers.
Our integrated approach enables us to develop innovative solutions to a wide variety of design and policy challenges. This allows us to embrace an impressive range of projects within urban, suburban, and rural landscapes.
Environmental Planning & Design (EPD), formerly Simonds and Simonds, was established in 1939 in Pittsburgh, Pennsylvania to provide public and private clients urban design, landscape architectural and community planning services. Our 80 years of experience has allowed us to develop a nationally acclaimed practice and an enduring legacy. Today, the intersection between urban planning and design, the creation, restoration, management of our world's landscapes and the built environment becomes more complicated. We look beyond boundaries to find creative solutions.
Our firm's name is the embodiment of our planning and design philosophy.  This philosophy is borne from man's fundamental understanding of nature.  Our firm's logo is based on the symbols used by early man to represent the essential elements of nature and is an abstract interpretation of primitive cave carvings found in Europe.
Landscapes are the mosaic of life.
A landscape–whether viewed as a region or as a neighborhood—is an interwoven network of natural ecosystems and human interventions. We think holistically – considering each landscape at a variety of scales and ultimately striking a balance between man's desires and nature's ability to flourish.
Experience is shaped by form and function.
Our role as planners, landscape architects, and architects is to create fulfilling, memorable and equitable experiences for residents, users and visitors by shaping the desired functional needs to the natural form and capacity of a particular place or site. The philosophical foundation of any design is the experience that should be created or translated.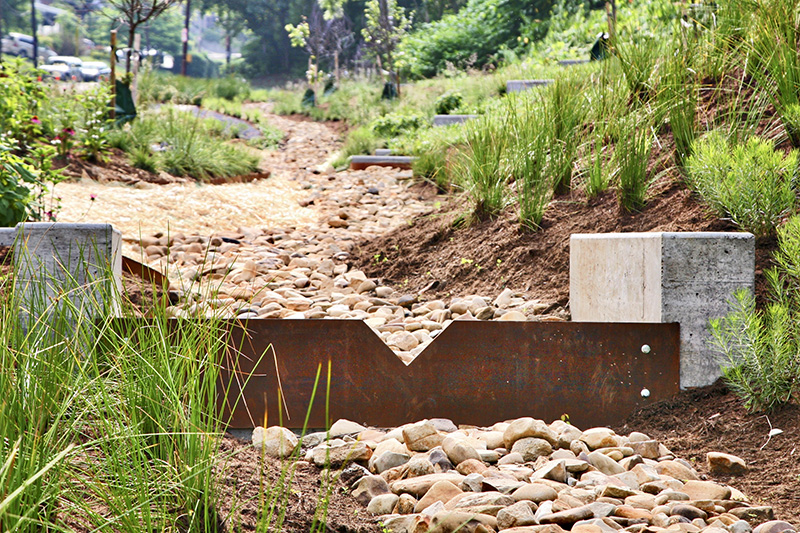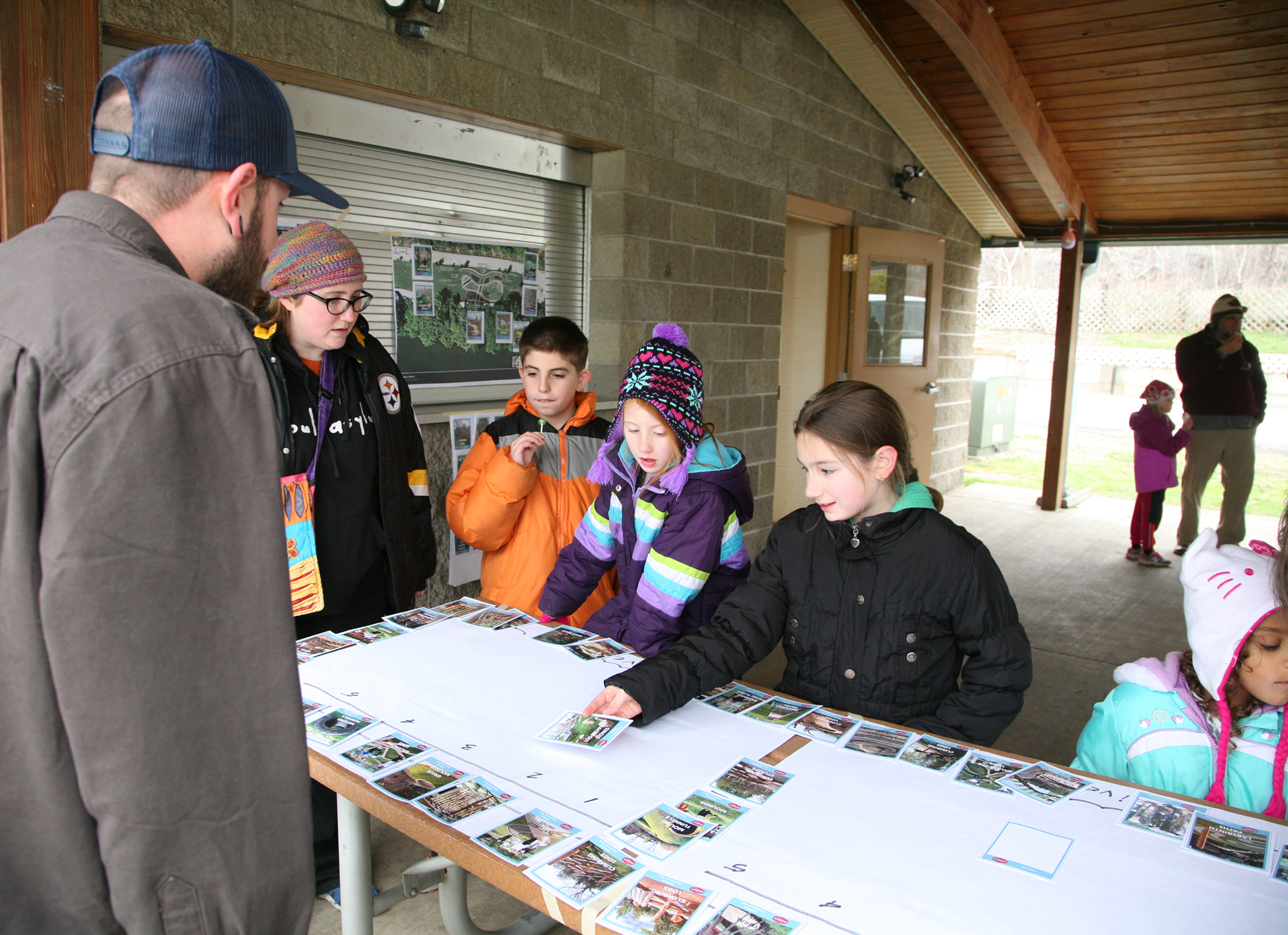 Engagement is more than just a meeting.
We stimulate inspiring and interactive civic engagement.  Our team customizes each project's outreach process so that its convenient, informative and fulfilling for the public and other stakeholders. Equally important, our approaches capture substantive and worthwhile input that directly informs design and policy decisions.
Age-old skills powered by today's technology.
For centuries, the noble professions of architecture, engineering, and science have utilized inquiry, observation, and exploration to solve complex problems. We continue that tradition with a twist using contemporary tools such as GIS, 3D modeling, and quantitative analysis to uncover the unseen, identify what could be, and understand the implications of each and every decision!
EPD is an innovative group of designers, planners, and technicians. The firm's diversity allows us to deal with a multitude of issues, ranging in scale and complexity.
Our firm's history, philosophy, and reputation have largely been shaped by its founders and organizational leaders. It is with honor that we continue to celebrate their contributions and influences. These individuals carry an emeritus distinction and will always be members of our family.
John O. Simonds
Philip D. Simonds
Paul D. Wolfe
Susan Simmers
EPD is interested in hiring new team members with a passion for planning and design in the public realm.
We strive for diversity in every aspect of our work and we encourage persons from all backgrounds to apply.
Our needs span a broad set of skills – from strategic planning and community engagement to the design and craft of public landscapes.
Currently hiring for: